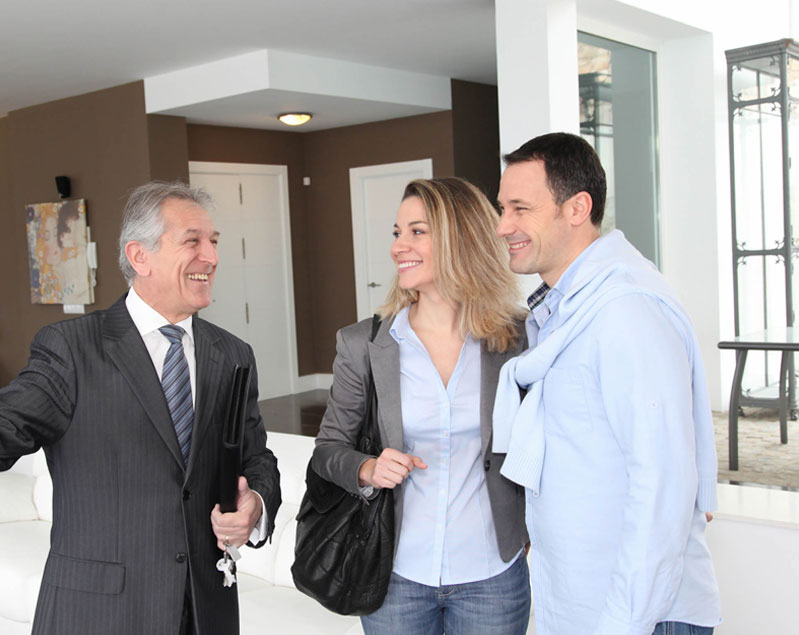 Over 20 years of experience
In Utah's real estate market
Gary Cannon has been assisting families with their buying and selling needs for over 37 years. In addition to his professional designations, he is also a licensed Broker. Personally he has assisted over 3000 families with their Real Estate needs. In 2011 Gary was recognized with the very prestigious Realtor of the Year Award. He is very active in the Real Estate industry and served as a Board of Director for the Salt Lake Board of REALTORS from 2001 through 2008 and was the 2007 Board President. He has also served on the Professional Standards Committee and chaired the Grievance Committee. Gary is a certified instructor for the State of Utah and has taught many classes. Gary works primarily with buyers and sellers in accomplishing their present and future Real Estate goals. Gary is a native of Utah and is married with 5 children. He enjoys spending time with his family outdoors, and chasing around his twins who are fully entrenched in baseball and dance. After 23 years of Co-Ownership of a large almost 200 Agent Brokerage, Gary decided to scale back and do what he loved best, working with buyers and sellers. Gary prides himself with his experience and negotiating skills, boasting a closing ratio of just under 100%.
Home Sales
We provide an unmatched experience for our clients when they're looking to buy or sell a home here in Utah.
New Agent Training
We take pride in training new real estate agents to have the necessary tools and knowledge to succeed.
Real Estate Board
We're proud to be involved with a number of governing bodies related to real estate in Utah.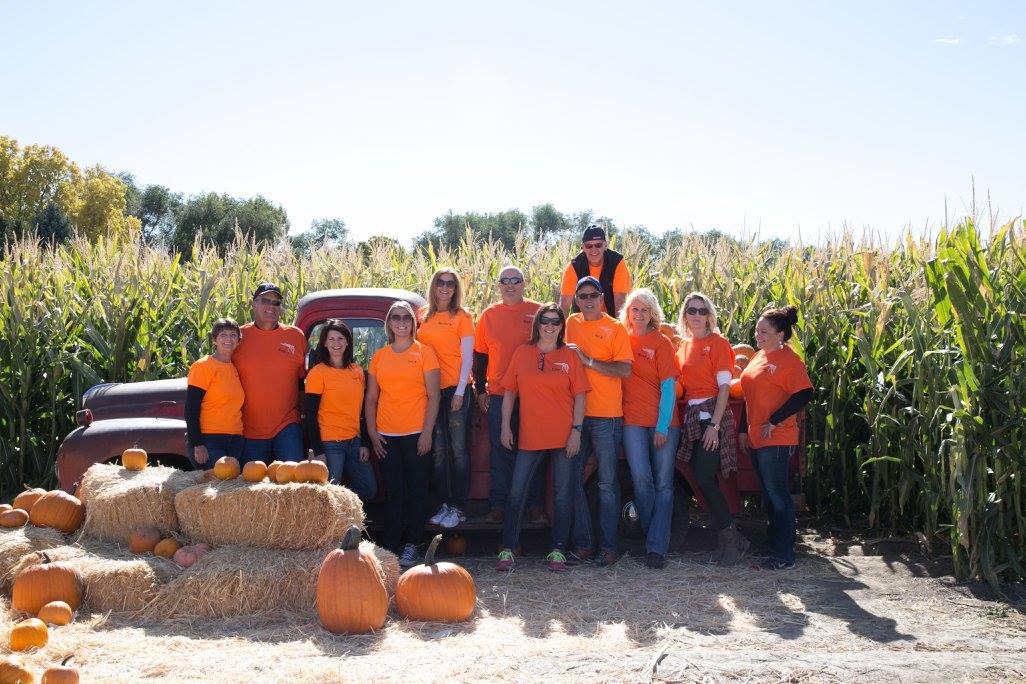 Client Appreciation Events
Throughout the year, our team throws multiple events for our clients to let them know we appreciate them. From pumpkin patch festivals in the fall to elegant client appreciation dinners in the spring, we make sure there's something for everyone. If you're interested in participating in the next event, please call us. Thank you!
No joke, this was an INCREDIBLE experience. Gary took care of us, and he went above and beyond in every way possible. He was able to fight for us, answer every question and keep us happy and comfortable along the way. I will forever recommend everyone I know to Cannon & Company; they are just that great!
Gary is a very detail oriented business person. He has taken care of customers in order to provide them with the best service possible. He is truthful and honest in his dealings with all he comes in contact with. I would recommend Gary as your Real Estate provider.
Gary is one of the best Realtor's I know. I have been in the real estate business for over 20 years and I have not found anyone that helps his clients and the real estate community more than Gary. With Gary's high energy and quick sense of humor, he has become one of my best friends.
Gary is great with people and knows the Real Estate market better than anyone I have worked with. He is trustworthy, professional and honest.