Cannon & Company
Real Estate Services
Utah's premiere real estate brokerage
Welcome To
Cannon & Company
See what we do differently.

Highly Experienced
Our team as a whole is made up of highly experienced real estate professionals, with years in the industry.

Professionalism
We take our roles seriously, and hold our team to a high standard of professionalism.

Community Involvement
Our core belief in giving back to our community has helped us develop numerous client appreciation events.

Relationship Based
When you need something, our team is there for you. We pride ourselves in our quick response times.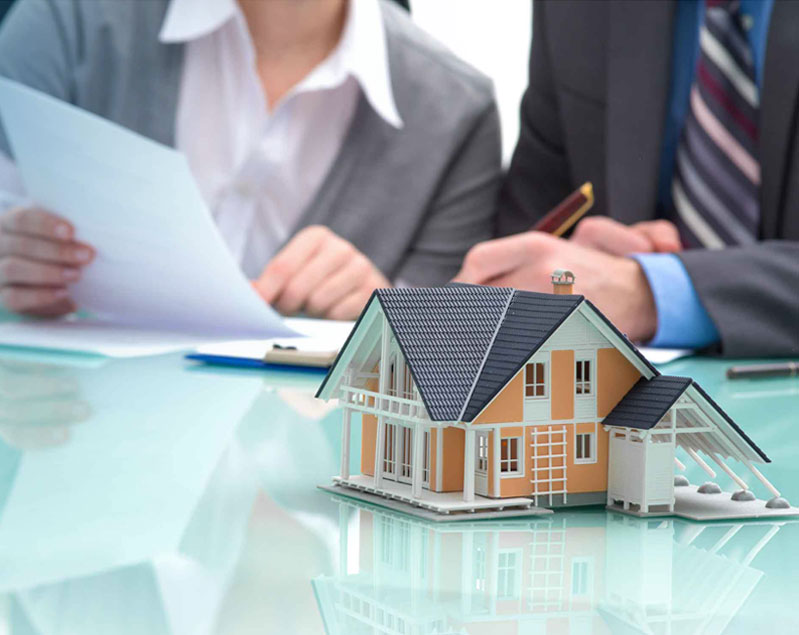 Cannon & Company
Our Mission
The real estate business is booming in Utah. If you're in the market to buy, sell or just want to understand what's going on, it's helpful to have someone with experience in the business who can explain things. The average agent at our brokerage has 14 years of experience. Agents in the industry want to work with us because our office culture is different. While most of the industry is focused on 'how cheap' they can make the process, we're focused on gratitude, giving back and a personalized experience. The result? Experienced agents who want to come to work and feel a sense of family, and happy customers who feel taken care of and refer their friends.
Cannon & Company
Who Is Gary Cannon
Gary Cannon has been selling real estate in the Salt Lake Valley for nearly 30 years. In addition to his professional designations, he is also a licensed Broker. Gary has assisted over 2000 families with their real estate needs. He also specializes in new
construction and residential development. He is very active in the Real Estate industry and has served as a board member of the Salt Lake Board of REALTORS since 2001 and was the 2007 board president. He has also served on the Professional Standards Committee of both the Salt Lake Board of REALTORS and Utah Association of REALTORS. Gary works primarily with sellers and land developers in accomplishing their real estate goals.